Flex Printed Circuits board (Flexible PCB) is a kinds of electronical conductor with conductive pathway printed on a bendable film that acts as an insulating (dielectric) base material and coated with a dielectric cover layer on the top. Depands on your interface requirements, the Flexible PCB including Polyimide Pcb or KaptonPCB.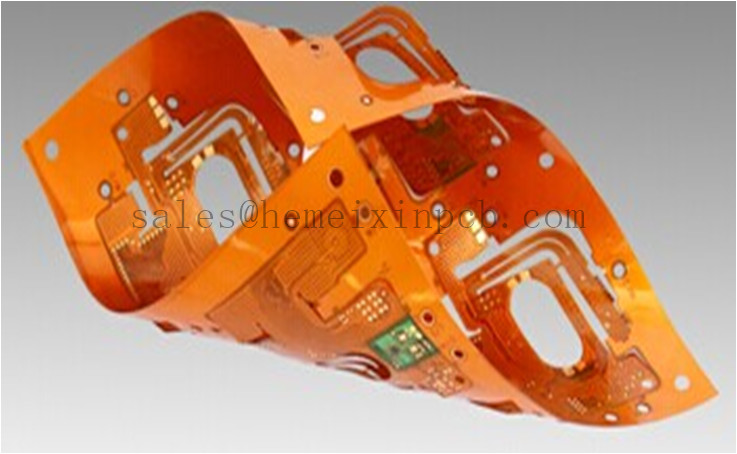 When your company needs fast and rapid PCB Prototyping, know that you can count on Hemeixin to deliver high quality printed Circuit Boards on time at competitive prices.

We have an industry leading on-time percentage that customers have come to love. We understand the importance of delivering on our promises, so we have a rock solid customer satisfaction guarantee.