here are a variety of C
lassification
methods for copper clad laminates.
The general Classification method of the reinforcing material according to the plate, can be divided into: paper, glass fiber cloth, composite base (CEM series), multilayer laminates, special material base (ceramic, metal core base, such as our commonly used aluminum substrate is a special material base) five major categories.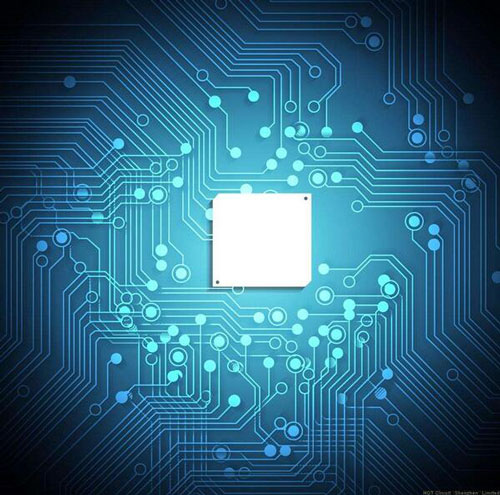 According to the characteristics of the CCL classification of Flame retardancy, can be divided into flame-retardant (UL94-VO, UL94-V1 grade) and non-flame-retardant (UL94-HB) two types of board.

If the resin adhesive used by the plate is classified in different ways, common are: paper-based CCI, glass fiber cloth CCL and other special resins. Paper-based CCI, including phenolic resins, namely XPC, XXXPC, FR-1, FR-2, etc., in addition to epoxy resin (FE-3), polyester resin and other types. Fiberglass cloth CCL, including epoxy (FR-4, FR-5), is the most widely used type of fiberglass cloth today. Other specific resins, these specific resin plates are usually made of glass fiber cloth, polyimide fiber, non-woven fabric, etc. for the addition of materials, such as double maleimide modified triazine resin (BT), polyimide resin (PI), diphenyl ether resin (PPO), maleic anhydride-styrene resin (MS), polyisocyanate resin , Polyolefin resin and so on.