Prototype PCB Assembly
is our specialty. With our professional soldering technicians, SMT process Engineers and component procurement specialists we can provide an affordable highly flexible assembly process with fast turnaround.
We handle PCB Prototype Assembly quantities from 1 to 25 boards. This service lets you get complex designs built for testing without worrying about electronic assembly workmanship. Our proto assembly area has a unique layout design that allows flexible mixing of automated and manual part loading stations. We can also easily handle the fine pitch components and BGAs for high density FR-4 boards.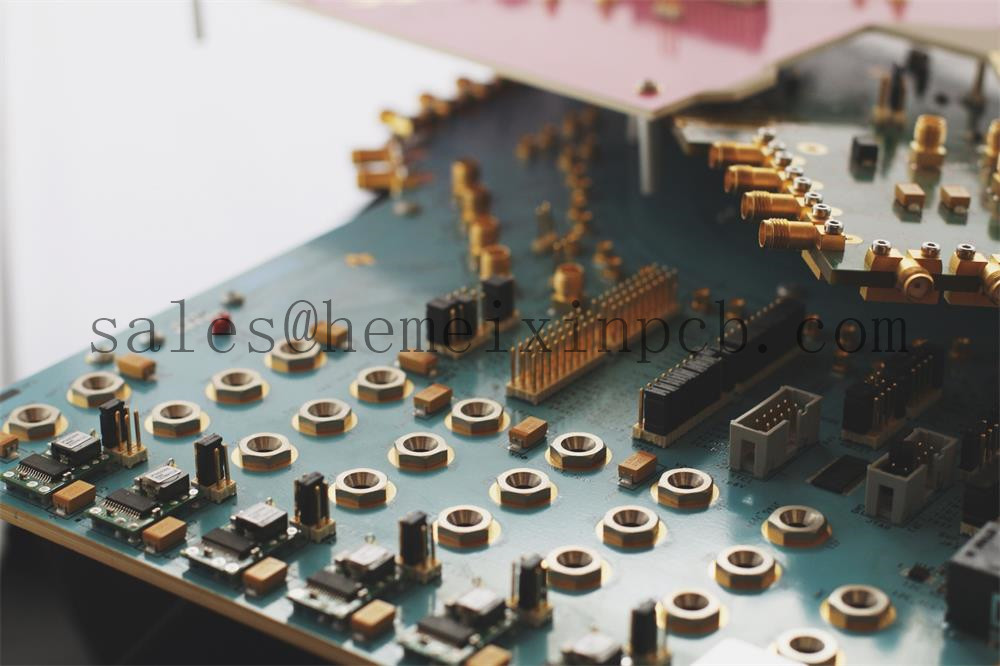 We have an industry leading on-time percentage that customers have come to love. We understand the importance of delivering on our promises, so we have a rock solid customer satisfaction guarantee.