Rigiflex Pcb has been the industry leader in rigid, flex, and rigid-flex printed Circuit Board Manufacturing. We provide a complete range of services to our customers in PCB prototypes and Pcb Manufacturing, allowing them the freedom to have a one stop shop for their PCB requirements.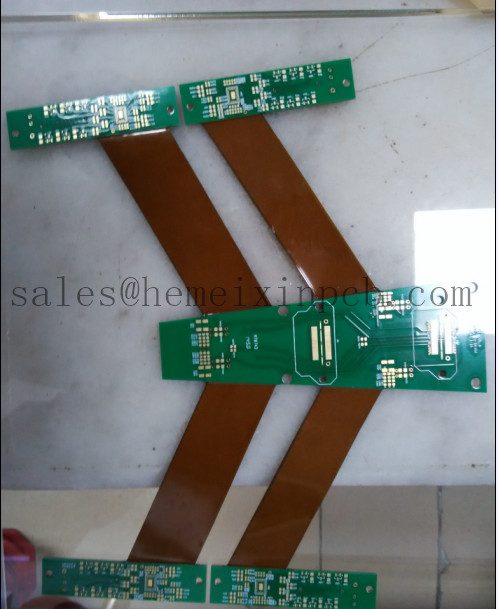 When your company needs fast and rapid PCB Prototyping, know that you can count on Hemeixin to deliver high quality printed Circuit Boards on time at competitive prices.

We have an industry leading on-time percentage that customers have come to love. We understand the importance of delivering on our promises, so we have a rock solid customer satisfaction guarantee.